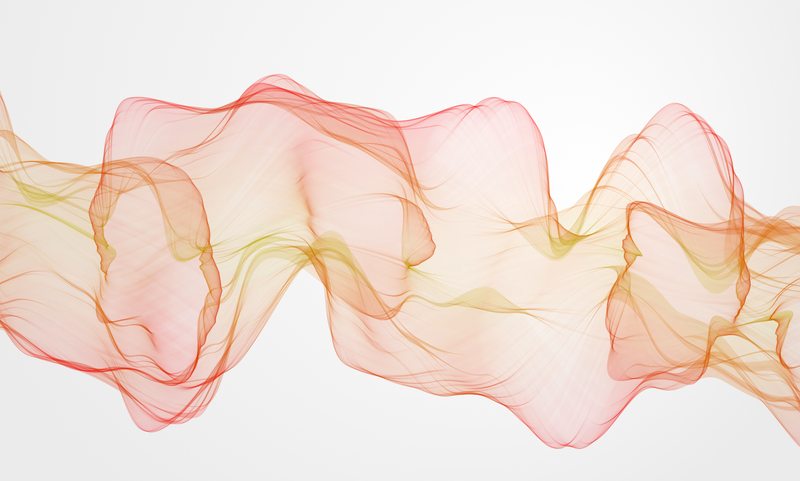 RAD leads with heart and curiosity to develop culturally-responsive tools, technology and research for social transformation.
WHAT WE DO
CODESIGN
We collaboratively plan, design and build technology and media grounded in the vision and needs of your community. Together, we'll walk through each stage of the user-centered and participatory design process, including project ideation, prototyping, testing, and evaluation.
COMMUNITY RESEARCH & MAPPING
We work to design and carry out the research you need for high-powered campaigns that get the goods. Be it participatory research, policy research, target research, we'll codesign mixed methods research, collect and analyze data, and communicate research results in ways which are accessible to diverse audiences.
DEVELOPMENT OF TECHNOLOGY AND MEDIA
We build websites, databases, mobile tools, zines, curriculum, physical exhibits, interactive reports and more. RAD works hard and thinks creatively to develop online and offline media and tech solutions that meet your specific needs. In developing technology we are framework-agnostic and always learning new tools, with particular experience in VueJS, React, Drupal, Omeka, PostGIS, and MapboxGL.
MOVEMENT BUILDING
We believe in collaboration. Our work is better when we work together! RAD organizes skill-sharing and community-building networks and events, face to face and online. We bring our deep experience in facilitation and project management to bring diverse collaborators together for learning, building, and action.
We are a worker-owned cooperative. Our projects are grounded in the needs and leadership of communities in the struggle for justice and liberation.
Our approach is collaborative, participatory and movement-centered.